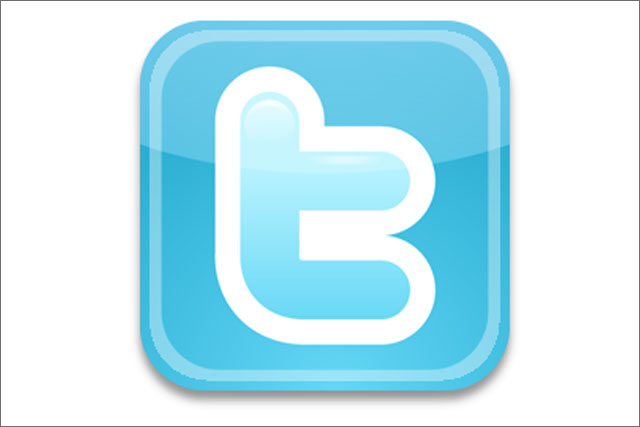 The findings are part of CNBC's Europe's Mobile Elite 2011 survey, which polled European business chiefs about how they use technology at work and in their free time.
However, despite the increasing take-up of Twitter, business leaders admitted they feared being unable to keep up with the latest technological innovations.
Some 45% of respondents said they were not confident they were keeping pace with the rate of technology change in their respective industries, a slip in confidence of 15% from 2010.
The growing impact of social media was evidenced by 61% of respondents who said they believed social media was changing the way they did business – up from only a quarter in 2010.
The iPhone was the most popular mobile phone among those surveyed, with ownership increasing from 19% to 21% year on year. The BlackBerry is keeping pace with iPhone in terms of popularity, as ownership increased from 18% to 20% year on year.
Apple's iPad is also gaining traction with business leaders, with 15% of respondents now owning one.
Mike Jeanes, director of research at CNBC EMEA, said: "In a rapidly changing world, Europe's decision makers are challenged with not just keeping up with technology change, but also 'driving change' within their respective sectors.
"Throughout 2010, Europe experienced some the most advanced innovations in mobile technology the region has ever seen."