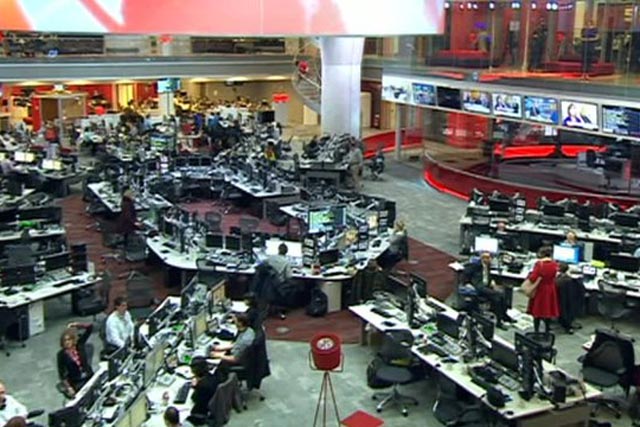 As the report puts it, Twitter plays a more important role in newsgathering than Facebook, which is much more about discussion and far less about breaking news.
Lyse Doucet, the BBC's Chief International Correspondent puts it this way: "There is no question, if you are not on Facebook and Twitter, you are not getting the full story".
More telling is the comment from Joanna Carr, editor of BBC Radio 4's news programme 'PM', who said she "wouldn't hire anybody who doesn't know how to use Twitter".
From that you get all you need to know. Twitter has quickly made itself an essential modern journalism tool for news journalists.
That said, the report, written by Nadja Hahn, a business reporter with the Austrian broadcaster ORF, asks a pertinent question: why does social media in journalism matter?
Continue reading this story on The Wall.