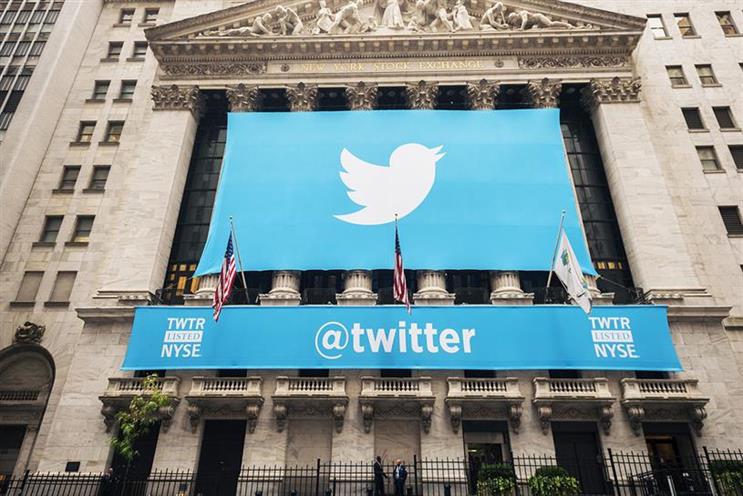 In its fourth quarter earnings, the social media platform reported a net loss of $90.24 million (£62.11 million) for the three months up to 31 December, 2015.
Twitter reported that it had 320 million average monthly unique users, the same number as it had in the third quarter.
The company reported year-on-year revenue growth of 58.0% to $2.22 billion for 2015, while its Q4 revenue was up 48.3 per cent to $710,473.
Total advertising revenue reached $641 million in Q4, an increase of 48.3 per cent year over year,
In a letter to shareholders, Twitter said that its Promoted Video ad format is now a "meaningful contributor" to its advertising business.
It also revealed the results of a pilot for its conversational video ad unit, which encourage consumers to engage and share a brand's ad on Twitter. EA Sport, one of the first brands to use conversational video ads, had over 19 million paid for its #MyMaddenPrediction contest. Twitter said this delivered an earned media rate of more than 78 per cent.