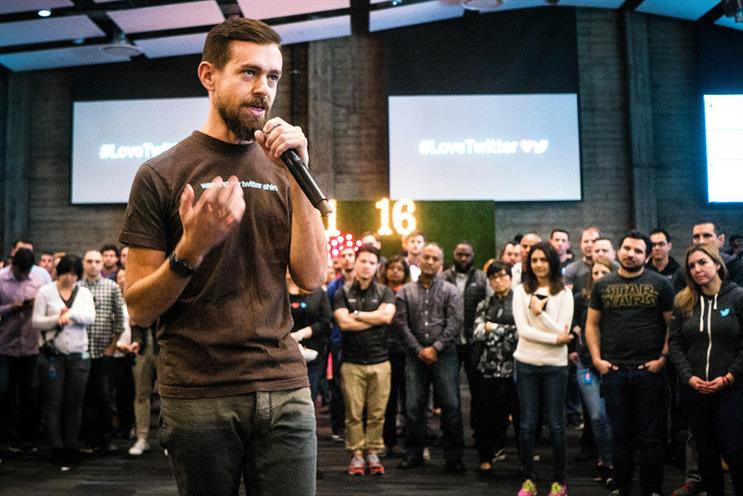 Its ad revenue in the US was hardest hit tumbling 7% year on year to $334.7m, while its international revenue faired a little better falling slightly by 1% to $239.2m.
Its net loss has deepened by 89% from the first quarter to $116.5m.
This is in tandem with Twitter's failure to grow its worldwide monthly active users from the first quarter, it has stagnated at 328 million.
In fact its MAU in the US, its biggest market has dropped by 2% to 68 million. This has caused shareholders to lose faith in the social media company leading its shares to tumble more than 14% overnight, reported Reuters.
Nevertheless, not all is doom and gloom for the company. Its revenue decline was offset by its 26% annual growth in data licensing and other sources of revenue to $84.7m indicating that its new content strategy may be starting to bear fruit.
"We're strengthening our execution, which gives us confidence that our product improvements will continue to contribute to meaningful increases in daily active usage," Jack Dorsey, Twitter's chief executive said. "We're also encouraged by the progress we're making executing against our top revenue generating priorities as we focus on making Twitter the best place to see and share what's happening, where you can see every side and perspective."
Video has remained Twitter's largest and fastest growing ad format, and the platform has "received positive response from advertisiers" for its live premium video content, Anthony Noto, Twitter's chief operating officer said. "We remain focused on growing revenue by improving the performance and measurement of our revenue products, tapping into new channels of demand and continuing to grow our data licensing revenue."