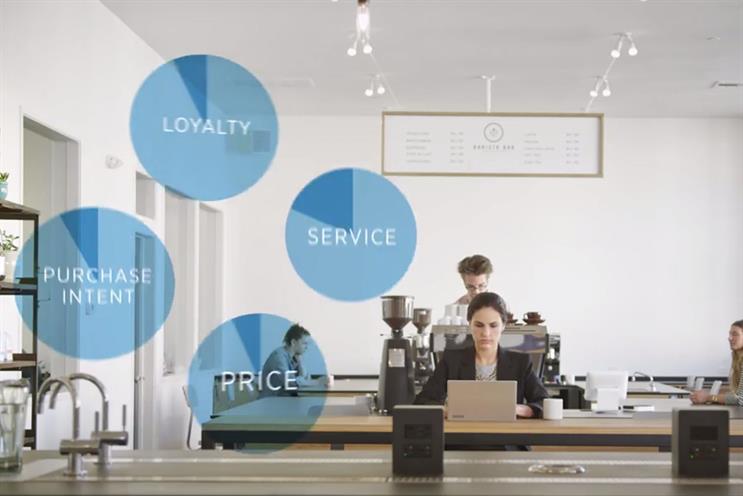 Last night Twitter announced its latest quarterly results with revenues of $569 million equating to a 58 per cent year-on-year rise, but also resulting in a net loss of $132 million.
Unfortunately for Twitter these latest results seem to support why marketers are continuing to doubt the efficacy of the social network as an advertising medium. Yet despite this, there is still huge potential for Twitter to bring more advertisers on board.
This was supported earlier this week when Twitter announced the launch of Brand Hub – the newest addition to its range of analytics tools.
While perhaps a little light in the depth of insight it initially provides, this launch must be seen as a positive move for brands – in particular for those wanting to learn more about how consumers are actively contributing to the conversation and dialogue surrounding their brand or that of a competitor.
Today we're excited to announce Twitter Brand Hub, the newest addition to our suite of analytics tools. https://t.co/AAUwDE7kaL

— Twitter Advertising (@TwitterAds) October 26, 2015
Ultimately more data and more insight when it comes to any brand communications is a good thing, yet in my opinion Brand Hub is only scratching the surface.
I am not convinced this currently would be enough to make brands flock (no pun intended) to Twitter as an effective advertising and communication platform anymore than they are currently.
Twitter is undoubtedly sitting on an interesting data trove. Knowing the current pulse of social behaviour, emotion and sentiment is invaluable for brands wanting to plan how to communicate effectively to a social audience.
Following Twitter's integration of GNIP and the subsequent launch of it as a viable data solution, the opportunity for brands to tap into real-time social context has never been greater.
So is this latest launch the best method of exposing Twitter's true analytical potential? Whilst this is likely to be just the tip of the iceberg of a well planned roadmap, right now it looks and feels a little like style over substance with some incremental insights and value to be derived.
I would be expecting Twitter (and I'm sure they are) to think more about how to better productise GNIP and its real-time data streams in helping brands have more dynamic, timely and relevant dialogue with consumers.
Currently, this is an engineering task. We recently transitioned from a competitive solution to GNIP to power our real-time social insights from the firehose.
Unless you have access to a team of developers and data engineers, the average business will struggle to tap into this incredibly valuable source of insight, but this is where Twitter can be game changing when it comes to social insight.
The next piece of the jigsaw is then linking this into a native ad buying environment (or their own) – something which perhaps is coming further down the line.
This would truly enable Twitter to have a valuable communication vehicle for brands, powered by insight, which is easily actionable in triggering and optimising paid for media programmes. But right now this seems a little way off. But then again, Rome wasn't built in a day...
Paul Silver is the chief strategy officer for Media iQ