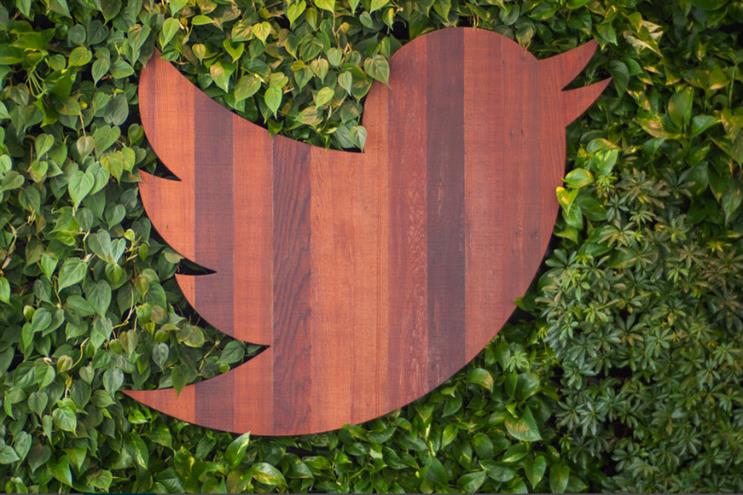 According to CNBC, the meeting likely included discussions around a possible sale of Twitter.
Other options to raise money included laying off staff or selling the mobile ad tech company it acquired for 350m, MoPub, the development platform Fabric, or video service Vine.
Chief executive Jack Dorsey will face pressure on executing his turnaround plan. When he took the helm in July 2015, Dorsey promised more disciplined execution, simplification of the service and better communication of the company's value.
Dorsey's strategy is not being questioned by the board, but the chief executive only has a few quarters to turn things around, according to CNBC.
Critics point to Twitter's stalling user base. The company boasts a hefty 313 million users, but growth is slow compared to rival platforms.
And while the company hired its first chief marketing officer, Leslie Berland, in January, there has been little by way of consumer-facing marketing.