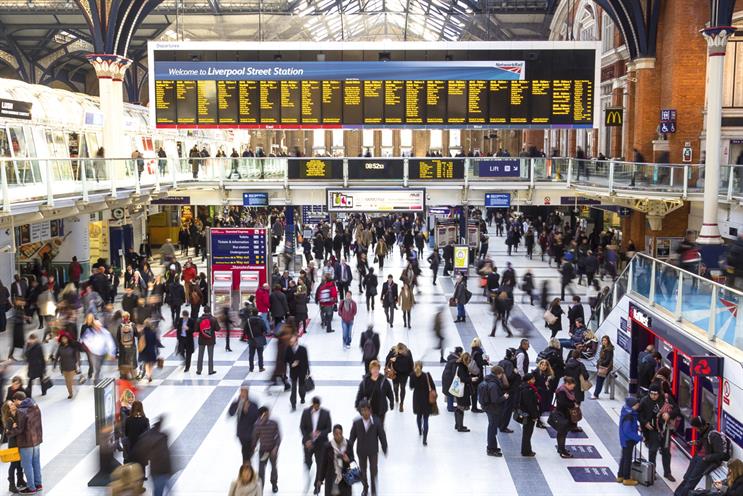 With a record 35 million Tweets during Germany's 7-1 demolition of Brazil, and a total of 672 million Tweets across the event, Twitter had a storming World Cup. Providing an engaging second screen for record TV viewing, many brands made an impact too, such as the amusing Specsavers Promoted Tweet about Luis Suárez taking a bite out of Giorgio Chiellini, which got 30,000 retweets.
The social media site has heavily pushed the idea that brands can join in with mega-events such as the World Cup, the Oscars or the Super Bowl, running Promoted Tweets that catch people in a heightened emotional state.
But as Tim Pritchard, the head of social media at Manning Gottlieb OMD, says, this can end up being like "11 men chasing the ball" as dozens of brands get involved, pushing up the price of keywords and struggling for relevance. "We are all bidding on the same terms," he says. "It works well for Twitter if every­body gathers around at the same time because the prices go up. Our job as media agencies is to push back."
Twitter has now started to promote the idea that brands can connect with consumers beyond the big events by tapping into "everyday moments", those ordinary conversations about, say, the weather or commuting.
Last week, the platform launched an online tool that enables brands to monitor, on a map of Britain, the conversations that are happening at different times of the day and week. For instance, the map lights up around London on weekday mornings showing a spike in Tweets about commuting. Twitter argues that brands need to be "always on" and ready to create Promoted Tweets in order to engage people during such moments.
Twitter UK's researcher Matt Taylor says: "If you think about an everyday moment, you've got a kind of emotional headroom that you can play with there. If you take an everyday moment and deliver interesting, exciting, original content, you can elevate that – you can bring a moment of delight.
"Commuting is the second-most-popular topic of conversation for British people, after the weather. It happens with amazing regularity; it is something that brands can plan for, tap into and target in different ways."
This might offer opportunities for brands, but rele­vancy remains paramount. The MediaCom associate director of digital strategy Tom Saunter says it makes sense for brands to run Promoted Tweets during everyday moments "where a brand isn't looking for scale", but adds: "Brands in this situation need to be truly relevant as it is easier than ever for the association to be lost."
Jam's head of planning, Iain Matthews, says the "always-on approach" for brands on "the mobile thing" is "compelling". He notes that instead of paying for a 24-hour social media "war room", agencies can prepare Tweets – a beer brand knows 5pm on a Friday might be a good time to run a Promoted Tweet as this is when many of its target market will be preparing to go to the pub.
Promoting themselves around day-to-day moments will certainly be much cheaper for brands than doing so around a World Cup, but the effectiveness of targeting these largely banal conversations remains to be seen.