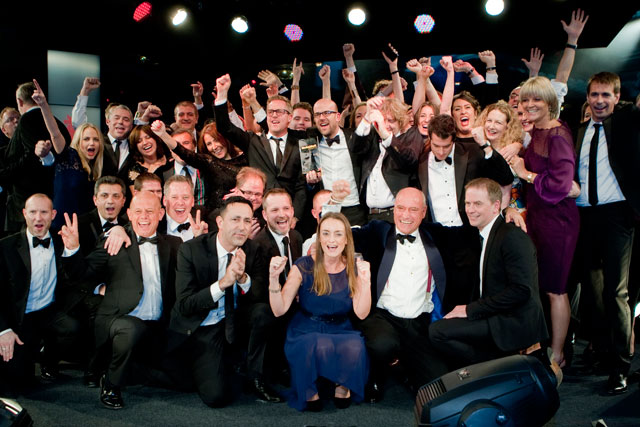 This year's Media Week Awards are once again on track to be the media industry's biggest collective celebration, with 27 new companies submitting awards this year, pushing the number of companies taking part past 100.

This year's judging promises to once again be notable for its comprehensive and robust nature. The process will span five days and involve 101 industry leaders, lead by industry co-chairs Claudine Collins, managing director of MediaCom, and Bruce Daisley, managing director of Twitter UK.

Included among the new companies submitting entries in 2014 are Affectv, BBC, Buzzfeed, Facebook, Talon Media, The Walt Disney Company and VivaKi.

Co-chair Daisley said: "A glance at the entry submissions always kick-starts the excitement around each year's Media Week Awards.

"To have have such an influx of new companies is testament to the thrilling evolution of the UK's media today. It looks set to be an outstanding year's vintage. I can't wait."

Arif Durrani, editor of Media Week, said: "The Media Week Awards provide a great chance for all companies, regardless of size and scale, to be recognised for their attempts to raise the bar and provide outstanding results for clients over the past year.

"Having an additional 30 or so companies enter the fray will make the awards more diverse and competitive than ever, but does also suggest it'll be another rocking night at the Grosvenor."

Last year, ITV picked up an impressive seven awards including Sales Team of the Year, Brand of the Year and the Grand Prix, and Manning Gottlieb OMD won the coveted Agency of the Year prize.

Other winners on the night included MediaCom, MEC, the7stars, M2M, Channel 4, Metro, Havas Media and Dennis Publishing.