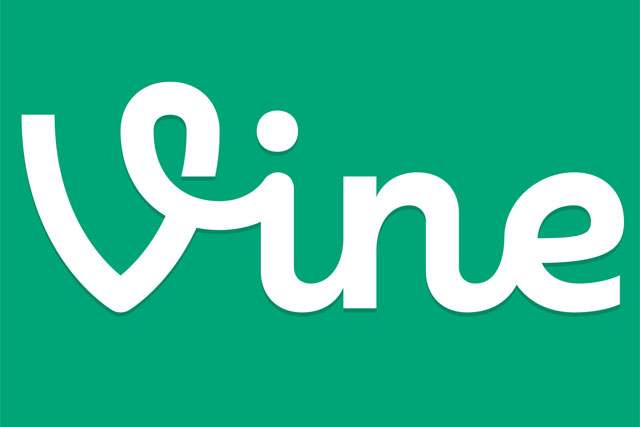 The app lets users create six-second bursts of video that loop until paused by the viewer.
The service has bred a community of video creators playing on its six-second limit and looping function. Brands including Burberry, Walls and Homebase have also used six-second video clips to reach out to consumers.
Kids Company, the children's charity, also released a series of Vine videos. The Kids Company videos were created by Abbott Mead Vickers BBDO and highlighted scenes of child neglect.
In a blog on Vine's website yesterday, the Vine team wrote: "Throughout the year, we've connected with each other and shared spontaneous moments, hilarious jokes, meaningful events and, really, our lives.
"We introduced Vine because we wanted to make it easier for people to create and share videos from a device we almost always have with us: our phone.
"Since then, [our users have] shown time and again that video can bring us together in new and profound ways."
Vine has created a 'Year on Vine' page on its website to showcase some of the clips that have contributed to its creative success.
Instagram, the picture sharing app that was acquired by Facebook for a reported $1 billion in April 2012, launched its own 15-second video service in June 2013 in direct competition with Vine.
Facebook, the social network led by its founder and chief executive, Mark Zuckerberg, is due to celebrate its tenth anniversary in February.
Here's our Vine to celebrate a year of six-second looping videos: