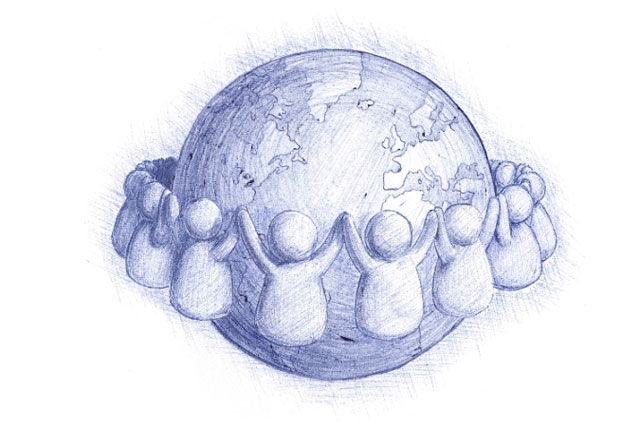 The new gaming company, which is based in London, is launching an online lottery, called "TWLV, The Friend(ly) Lottery", in November.
The launch campaign for the site is understood to centre on online activity and the company's director Ab Olde Scheper has contacted agencies to invite them to pitch for the business.
TWLV Gaming's online lottery is presented as a social networking game. The site, located at www.twlv.co.uk, is currently under construction before launch and uses the number 12 as its logo.
The move comes as competition increases in the online gaming market and major betting companies, such as William Hill, target fresh online audiences.
William Hill recently reported 23 per cent growth in online net revenue, compared with a 2 per cent increase in retail.