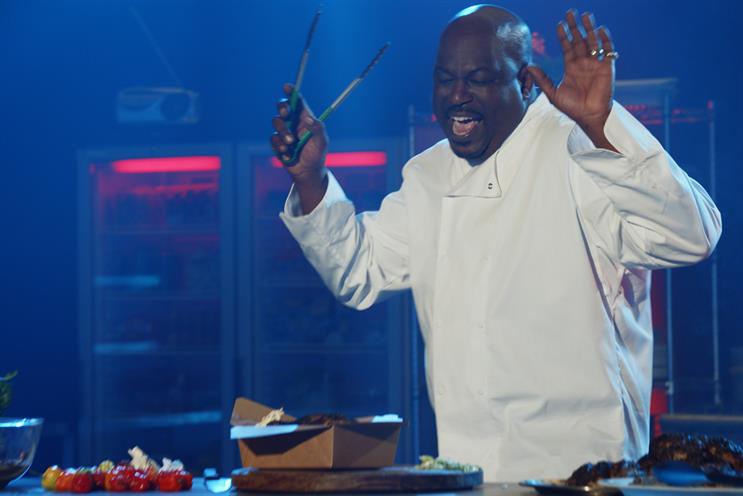 Just Eat has shortlisted PHD and UM in the race for its global media account.
The online food-ordering service launched the review in January in at least a dozen countries, including its flagship UK market.
It is understood that M/SIX, which has been Just Eat's media agency in the UK since 2015, is no longer in the running and is set to lose the business.
Just Eat, the sponsor of ITV's The X Factor, spent £146m on marketing last year and this figure is set to rise.
"We continued to invest heavily in building the brand and driving customer loyalty," the brand's 2018 annual report said.
It has hired a string of agencies on a country-by-country basis as it has expanded into new markets.
But Just Eat has now signalled that it wants to streamline its marketing operations and adopt common standards around the world to improve the customer experience and drive growth.
Just Eat appointed McCann as its global creative agency in December.
McCann and UM are both part of Interpublic. PHD is part of Omnicom.
Peter Duffy, who joined as chief customer officer from easyJet last year, has been interim chief executive since January, when Peter Plumb quit.
The brand has come under pressure from an activist investor to make sweeping changes as competition mounts in the online food-ordering market.
Just Eat did not comment.