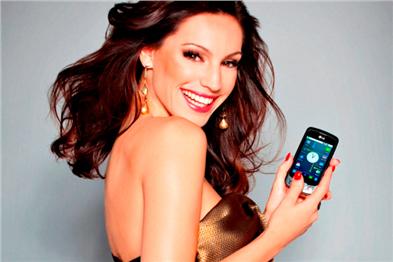 Trueman has only been in post since January 2010, when he replaced Andrew Warner as the top UK marketer in the electronics division.
The departures follow that of the South Korean company's global marketing chief Dermot Boden in January.
In a statement, LG confirmed that the shake-up means Steve Gate, currently head of marketing for the home entertainment division, will lead the newly established consumer electronics division.
The LG statement reads: "LG has recently restructured its marketing functions to enable it to more closely support its core business units. This will allow the company to focus on the successful marketing of its new and exciting technologies, and in turn maximise the growth opportunity that exists for LG here in the UK.

"In light of this a Consumer Electronics Marketing Team has been established, led by Steve Gater (promoted from head of marketing, Home Entertainment to chief executive of consumer marketing), and this will drive synergies across the home entertainment and home appliances businesses. Alex Windle will continue to lead the mobile communications marketing team.

"As a result of the restructuring we can confirm that Paul Trueman and Paul Meadows decided to leave the business."
LG Electronics launched the world's first 3D smartphone in February.