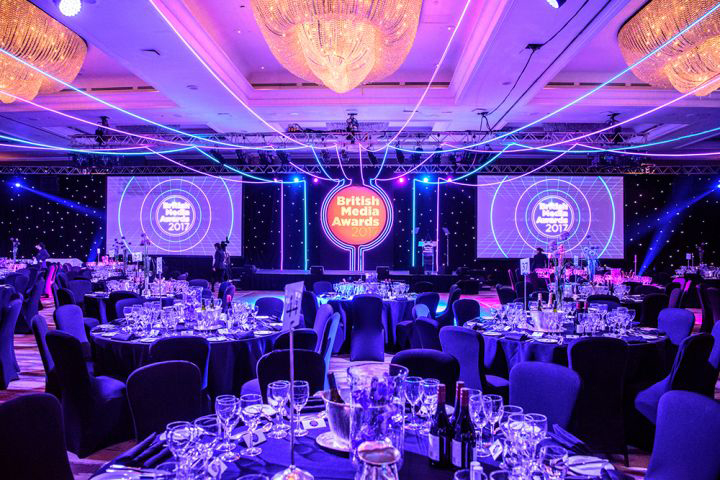 Trinity Mirror, Immediate Media, Johnston Press and the Financial Times have topped the nominations for the British Media Awards, which are organised by Campaign.
More than 50 media companies have been shortlisted for the British Media Awards across a range of categories covering content, commerce, subscription, live events and technology.
Shortlisted companies range from global giants such as Google and Viacom to digital businesses such as Vice Media and Refinery 29 and local publishers such as The Liverpool Echo and Manor magazine from the west of England.
The awards include the prestigious Outstanding Contribution to British Media, which will be announced on the night.
Previous winners include former Pearson chief executive Dame Marjorie Scardino, former Guardian editor-in-chief Alan Rusbridger and Time Out founder Tony Elliott.
Chris Duncan, managing director of Times Newspapers, is chair of judges for the British Media Awards 2018.
The awards will be announced at a dinner at the Park Lane Hilton on 16 May.
Find out more at www.britishmediaawards.com
For enquiries about attending the awards dinner, contact shane.atkinson@haymarket.com
For sponsorship opportunities, contact rebecca.carles@haymarket.com