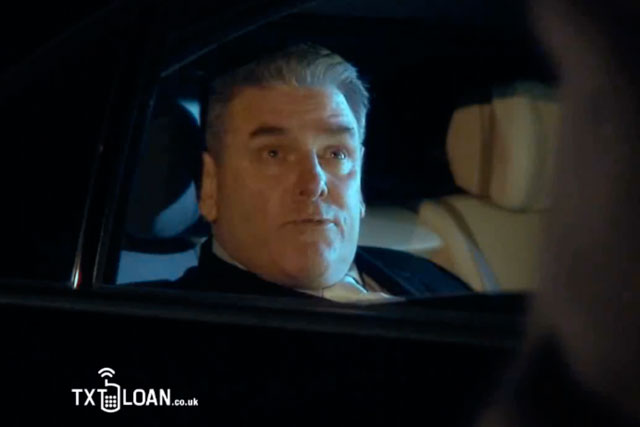 The loans service is expected to spend upwards of £15 million as it seeks to become a rival to the market-leading Wonga.com, the biggest-spending brand in the sector.
TxtLoan was founded in 2008 and claims to be able to provide its users with cash within 15 minutes of their loan request. Its representative APR is 2,274 per cent.
The appointments come five months after ministers threatened to crack down on advertising by "payday loans" companies following pressure from MPs, who accused the industry of running ads that target vulnerable groups.
The Office of Fair Trading has already intervened by demanding that advertising standards are improved and there have been suggestions that government will legislate further if the industry does not clean up its act. MPs claim that the payday loan market was worth £1.9 billion in 2011.
Wonga.com sponsors the ITV game show Red Or Black?, which has prize money of £500,000. The Labour MP Stella Creasy has claimed that this is the same amount that you would owe the company if you borrowed £270 over two years.
No-one at VCCP or MediaVest would comment on the appointment.
Follow @Jezzalee