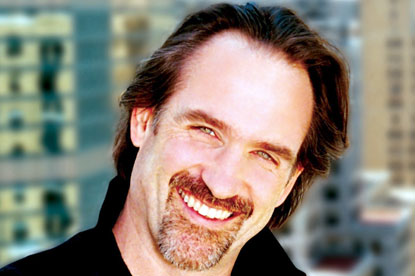 The creation of the co-chairmanship has been designed to reflect the more prominent role that digital plays in the industry, and is the first time the Andys has allowed the role to be shared.
Montague and Lebowitz will work together to expand the show's digital entries, by expanding the number of digital judges as well as developing new categories.
Montague said: "In recent years, many creative awards shows have spun off digital shows to support the enormous role that interactive plays in the marketing landscape.

"The Andys haven't done this, believing that integrated campaigns need to be evaluated in a single show.

"However, we recognise the rapidly evolving nature of our industry and the importance of digital work to have its deservedly prominent place in our show.

"Michael and I will be working closely together to accomplish this for the Andys."