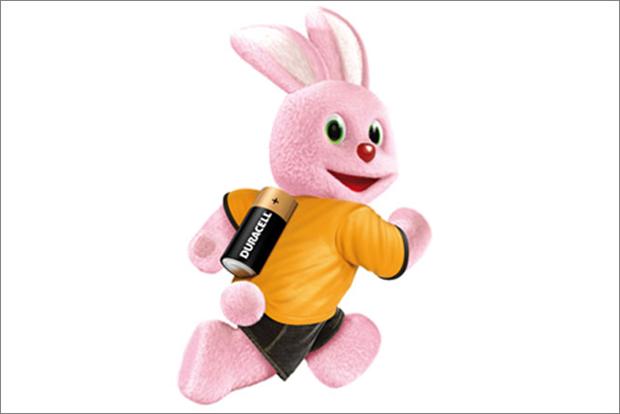 The deal comes in the wake of an announcement last month by the FMCG giant that it would offload Duracell - the first of up to 100 brands to be axed from its portfolio.
Duracell changes hands after Buffett agreed to sell back $4.7bn of P&G shares Berkshire Hathaway owns in the FMCG giant. However, part of the agreement sees P&G "recapitalise" the Duracell Company by investing $1.7bn in cash into the business, effectively cutting the price tag on the deal to $3bn.
The battery brand joins the new owner's stable of brands that includes Heinz, which it acquired in February last year. The Duracell acquisition is expected to be closed in the second half of 2015.
Buffett said: "I have always been impressed by Duracell, as a consumer and as a long-term investor in P&G and Gillette.
"Duracell is a leading global brand with top quality products, and it will fit well within Berkshire Hathaway."
AG Lafley, P&G's chief executive, added: "We thank the Duracell employees for their many contributions to the business. They've made Duracell the global market leader in the battery category.
"I'm confident this new ownership structure will provide strong support for Duracell's future growth plans," he added.
With their copper tops, Duracell batteries are immediately identifiable to consumers, while the Duracell bunny is one of advertising's most recognisable brand icons. P&G even gave the hitherto silent pink critter a voice for the first time ever in 2012.
Watch next