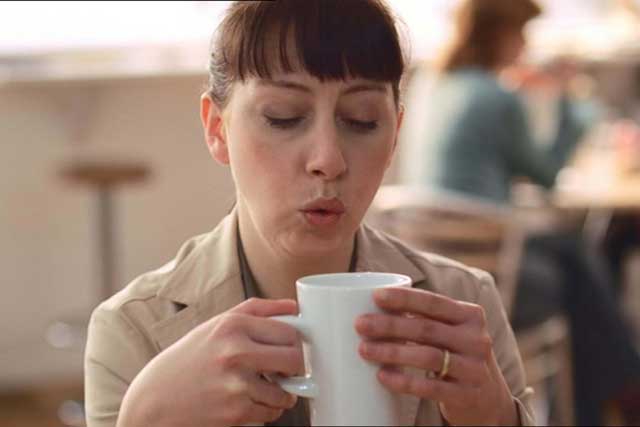 The company, owned by the Apeejay Surrendra Group, follows Tata Global Beverages brand Tetley, which obtained the certification last year.
Typhoo is introducing the labelling across its food services division, which supplies its tea to institutions such as schools and hospitals. This is likely to be followed by a roll-out across its retail portfolio.
Typhoo head of marketing Chris Hall said the message from consumers on the issue was 'loud and clear'.