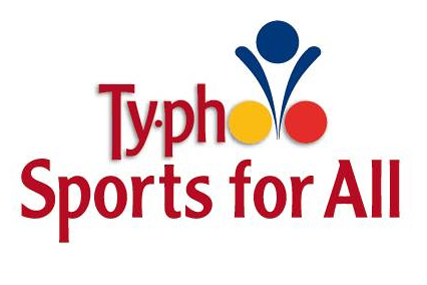 Martine Wright, who lost both legs on the Aldgate train bombings, will head up the second phase of the brand's partnership with the charity.

Wright follows England World Cup legend Sir Geoff Hurst, who launched the Typhoo Sports for All project last year.

Since the 2009 launch, over 1,100 community sports coaches across the UK have gained a recognised qualification in coaching disabled people, free of charge.

Typhoo is predicting a further 750 sports coaches will take advantage of phase two of the free training.

As part of the campaign, money from each pack of Typhoo purchased will help support its relationship with EFDS.

Keith Packer, chief executive of Typhoo, said: "We believe Martine is the perfect ambassador for this campaign. Her first-person experience of being a double amputee but still pursuing her sporting ambitions is a true inspiration to all."

Typhoo's charity line-up is part of a significant investment which the tea brand is undertaking in 2010, including PR activity and TV advertising scheduled to appear later in the year. It is also a sponsor of Coronation Street's 50th anniversary.