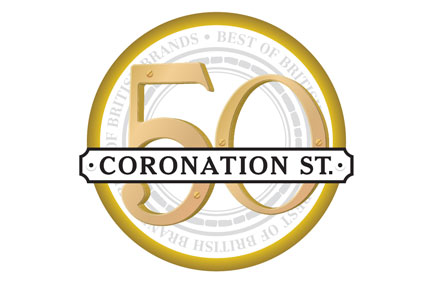 Coronation Street is marking its half-century by creating a series of tie-ups under the umbrella 'Best of British brands'.
Typhoo's partnership with the programme, which begins this month, will allow it to use 'Coronation Street''s 50th Anniversary 'Best of British brands' logo in its marketing. This will cover on-pack and in-store activity, web promotion and print advertising.
The partnership will mark a significant upswing in Typhoo's promotional activity. It spent only £380,000 on marketing in the year to September 2009, according to Nielsen.
Since then, Typhoo has launched an ad campaign to promote its support of the Federation of Disability Sport. The activity included a TV ad with a voiceover by Slade singer Noddy Holder using the strapline 'Making good tea since 1903'.
Other brands to have signed up to 'Coronation Street''s 'Best of British brands' activity include the show's on-air sponsor, furniture retailer Harveys, bread brand Warburtons, which agreed a deal last May, and bath and showercare range Imperial Leather, which secured a deal in October.
The 50th anniversary logo was created by BD Network.