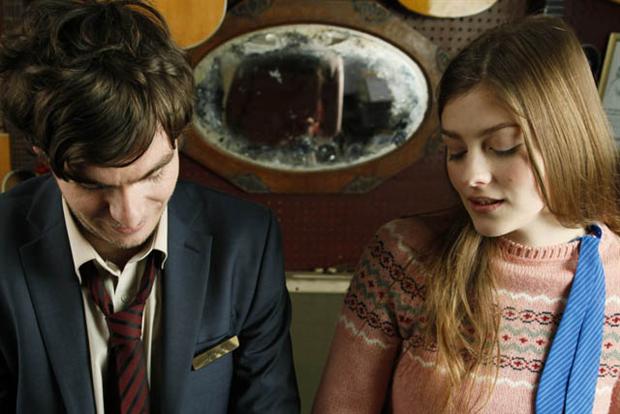 From which shampoo to buy to what career to embark on, "analysis paralysis" is a scourge of Generation Y.
Jim Whyte, senior insight analyst at design consultancy Fitch, says: "The limitless options now offered via a smartphone threaten to overwhelm consumers. Shoppers don't want brands that simply add to the noise."
However, former US Secretary of State Hillary Clinton has little sympathy for consumers who feel that way, telling Marie Claire magazine: "I can't stand the kind of paralysis that some people fall into because they're not happy with the choices they've made. You live in a time when there are endless choices. Money certainly helps, and having that kind of financial privilege goes a long way, but you don't even have to have money for it. You have to work on yourself; do something."