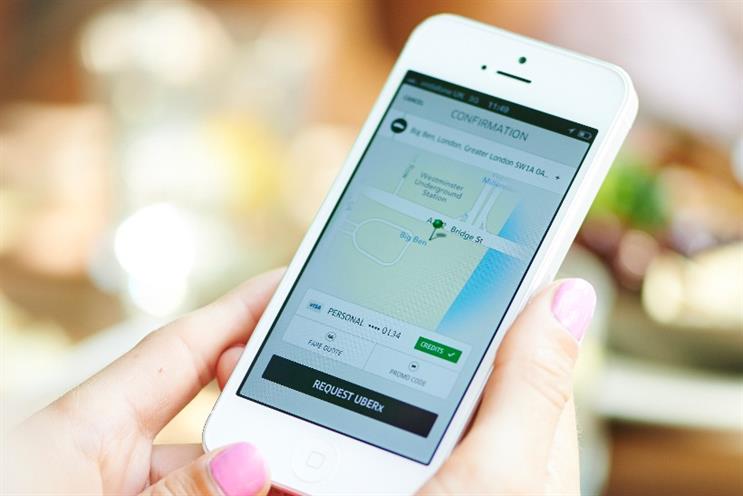 In the past 24 hours, Belgian taxi drivers blocked central Brussels to protest the firm's presence. Closer to home, San Francisco rival Lyft banded together with China's Didi to link their apps and undercut Uber in international markets. That follows a year of protests from taxi drivers, and injunctions around the world.
Kalanick himself attracts constant negative press around his aggressive rhetoric, apparent megalomania and the occasionally unethical behaviour of his company.
Speaking at Salesforce's Dreamforce conference, Kalanick claims to have grown up – and learned the Uber narrative.
Speaking to Salesforce CEO Marc Benioff, Kalanick said: "If your company's going to grow like that, you have to grow too.
"As an engineer, it's often about you making stuff and letting the work speak for itself.
"But if you grow like we've grown, you're like a black box, you're not telling your story and people fill that box with whatever gets clicks."
He continued: "You need to learn how to tell your story."
Hiring Obama's spin doctor
Uber has been working hard to sweeten its image, hiring Barack Obama's former campaign manager, David Plouffe, to lobby the press and regulators. Originally hired as the firm's head of comms, Plouffe shifted to become chief adviser at Uber in May.
And it was spin doctor Plouffe who was trusted with telling journalists the brand story at Uber's Dreamforce press conference.
Asked by Marketing which had proven the greater challenge, Obama or Uber, Plouffe replied: "You can't really compare the two.
"I've never subscribed to marketing being part of politics. In politics, a good candidate knows what they stand for, what issues they want to promote and, you know, depending on the system, you are going to provide some assistance in terms of ads around that, but at its core it all comes down to the person."
That might be problematic when that person is sometimes described as an "asshole".
Plouffe added: "[Uber] obviously spend some on acquisition, but our big growth has come from organic discussions.
"Person-to-person, individual contact, is the best way to promote somebody. We measured this carefully during the Obama campaign."
Transport as reliable as water
So what is the big brand vision? According to Kalanick: "We have a clear mission, which is transportation as reliable as running water. Everywhere, for everyone."
That means shoring up the back-end technology so that consumers can press a button on the app and be guaranteed a cab.
Kalanick said the firm was genuinely exploring "everywhere". He added that in Riyadh, Saudi Arabia, more than 70% of the firm's customers were female, since women are banned from driving. Usually, the customer split is closer to 50/50.
Kalanick added that transportation didn't just mean people, but anything inside a city.
He said: "If we're looking at all the streets [in San Francisco], looking at all the cars, our question is – why aren't all those cars Ubers?"
Kalanick hinted on an expansion of Uber Eats, its food delivery service.
He said: "We're in the business of delivering cars in five minutes. Once you can deliver cars in five minutes, there's a lot of things you can deliver in five minutes."