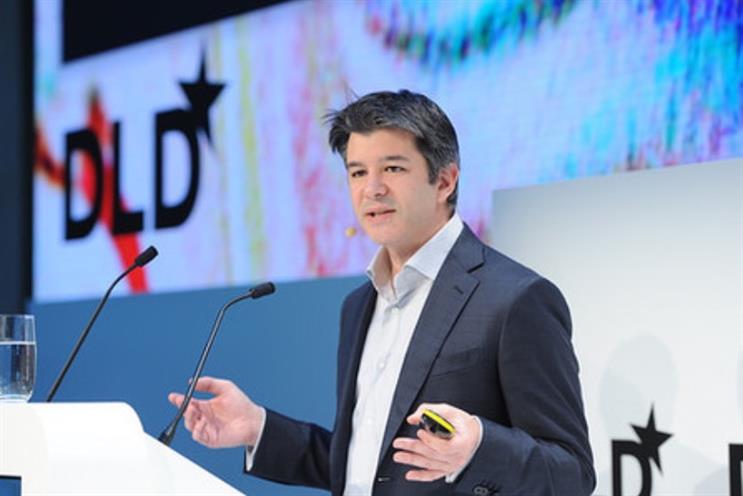 The news will likely anger Uber's critics who oppose the brand's rise. In the UK, opponents to the business have included London's black cabs, which have protested about what it deems unfair competition.
But Kalanick, who was talking yesterday at the DLD15 Conference in Munich, said he wanted his company to establish new partnerships with cities to "ensure innovation, harness powerful economic benefits and promote core city functions" and increase tax revenues.
He claims Uber's close partnerships with cities would enable it to take 400,000 cars off the road, expand its UberPool ride-sharing service, reducing emissions and creating 50,000 new jobs.
Uber has drawn criticism, with critics accusing it of breaking competition rules and failing to sufficiently vet many of its drivers. The firm has faced legal action in various European countries, including Belgium, France and Germany.
Kalanick used his speech to address some of the concerns over driver checks.
He said: "Uber is working with governments on new rules to ensure public safety is protected, choice and competition thrive and economic growth and tax revenue rise.
"In 2014 alone, 22 different jurisdictions in the US passed new laws regulating ride-sharing."
But he called on regulators to abolish limits on transportation jobs and streamline the licensing process.
He said: "This is critical not only for professional drivers but also those who want to drive a few hours a day on their own schedule to supplement their income.
"The transportation economy can then better provide opportunity for those looking for more flexibility as well as the unemployed and the underemployed."
In December, Uber offered free taxi rides to transport goods to food charities and homeless shelters in London and Manchester with an UberGiving charity event.
Read next