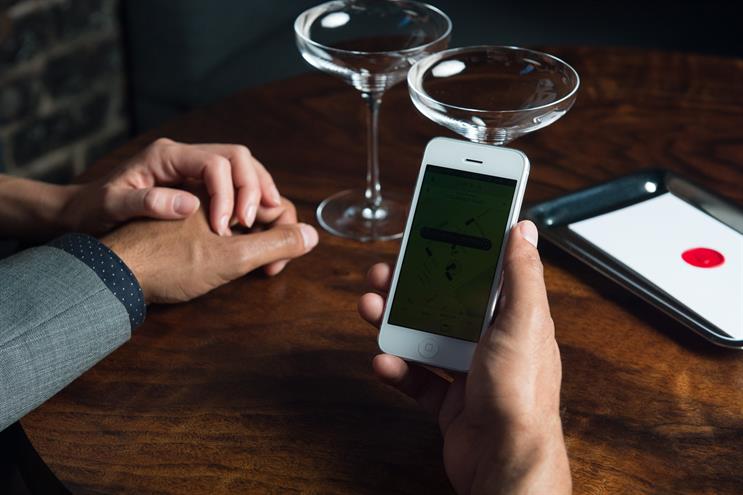 The company is in fire-fighting mode after Michael made the comments at a dinner for journalists last week.
Michael floated the idea of an in-house research team that would look at "your lives, your families", and focused on one particular tech journalist known for publishing negative comments about Uber.
Pando Daily's Sarah Lacy has previously slammed Uber for sexism and misogyny.
Michael subsequently apologised for his remarks, but Uber has had to go one step further after users began wondering whether the company might use its extensive journey data to target critics.
@paulcarr I agree and I unconditionally apologize for my comments. They were plain wrong and I feel terrible about them.

— Emil Michael (@emilmichael) November 18, 2014
Spokeswoman Nairi Hourdajian wrote: "Uber has a strict policy prohibiting all employees at every level from accessing a rider or driver's data."
Hourdajian said Uber could access data for "legitimate business purposes", such as investigating passenger or driver complaints, making payments easier, monitoring for fake accounts or looking at specific accounts to solve bugs.
She added that any access to data was "closely monitored" and that the company would take any breach seriously.
Her comments are unlikely to stop the wider public backlash against Uber, which has been gaining a reputation for off-colour competitive practices – namely fighting legislation that could impact its business.
The company recently hired Barack Obama's political strategist, David Plouff, to try and repair its reputation and win over government officials.
The company has also sealed tie-ups with high-profile brands, despite an increasingly poor reputation.
This summer, Uber partnered with Bacardi to deliver free cocktails. It has also just unveiled a music partnership with Spotify.