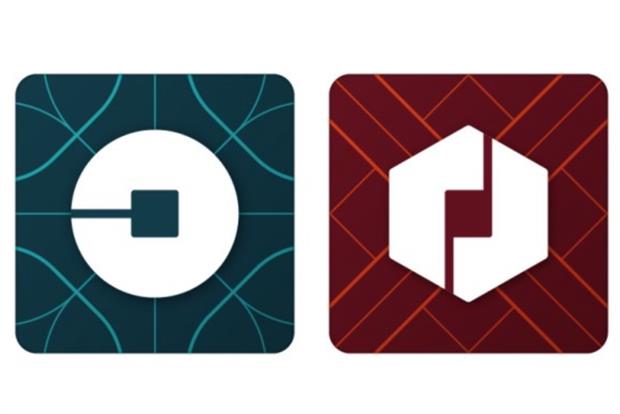 Uber ramps up offering to Chinese riders
Uber has expanded its partnership with Alipay, a Chinese payment app owned by Alibaba that boasts 450 million active users.
The partnership will allow Chinese travellers to pay their Uber fares using Alipay in any of the 68 countries where Uber does business, and allow riders to hail Uber cars directly from the Alipay app.
Alipay has been an accepted method of payment for Uber rides on the Chinese mainland since 2014, and Uber began accepting Alipay in Hong Kong, Macau, and Taiwan earlier this year.
"This is one of the most important partnerships Uber has ever done," said Emil Michael, senior vice president of business at Uber, calling Alipay "the most innovative payment company that really exists in the world."

Source: TechCrunch
Joules plans stockmarket listing
UK retailer Joules, which started life in 1989 when its founder Tom Joule began selling clothing at outdoor events, has announced its intention to float on London's junior Aim market.
The group, which has become known for its brightly coloured wellington boots and raincoats, is hoping to float by the end of the second quarter, as it aims to continue expansion in both the UK and abroad.
Joules already has 98 stores in the UK and Ireland, as well as a presence in department stores such as John Lewis.

Source: FT
Radiohead online mystery provokes album rumours
Radiohead have shared the first communication with fans since deleting their online presence over the weekend.
On Sunday (May 1), the band wiped everything from their social media accounts and their official website faded to white.
This morning at 6am UK time, the following unexplained video of a chirping bird was posted on the band's Instagram. Some fans of the band have reported that the same bird video has been seen on the band's website.
All of this activity comes amid rumours that the band are gearing up for the imminent release of a new album.




Source: NME
Catch up with some of our longer reads...
As Marketing explores creativity and design in its April issue, editor Rachel Barnes discusses what creativity means in the digital age and why we should all embrace these "disruptive, messy, exciting and sometimes uncomfortable and challenging" times.
The queen of the high street discusses how advertising was the last thing on her mind when designing the retail experience.
Have a listen to the Marketing Mind podcast...
Domino's head of digital Nick Dutch, and Iris' head of planning Ben Essen join the podcast to talk about their experiences at SXSW, discussing everything from capitalism as a valid economic model to whether marketers can ever ethically use brainwave-reading headsets.