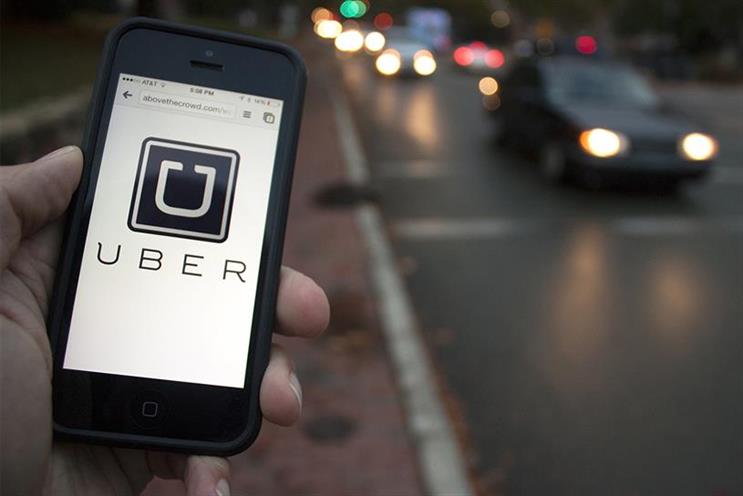 The ride-hailing app starting trialling the technology earlier this month and almost immediately provoked the ire of the DMV, who said the trials were illegal because they did not have a permit.
Uber claimed that this was not necessary, since the vehicles were not fully autonomous and required the constant supervision of a human driver.
Despite legal threats from the DMV, Uber continued its trials this week, leading the state body to revoke the registrations of the vehicles, the FT reports – making their presence on the roads illegal.
A DMW spokesman said: "It was determined that the registrations were improperly issued for these vehicles because they were not properly marked as test vehicles."
Uber confirmed that it had no plans to apply for a permit of the type that is held by 20 other companies, including Alphabet, Tesla, VW and BMW, and so the trials would cease.
A statement from the tech company said: "We have stopped our self-driving pilot in California as the DMV has revoked the registrations for our self-driving cars. We're now looking at where we can redeploy these cars but remain 100 per cent committed to California and will be redoubling our efforts to develop workable statewide rules."
Honda in talks with Waymo
Waymo, the self-driving car division of Google owner Alphabet, is in talks with Honda over putting its technology into the Japanese firm's vehicles.
It would be Waymo's second industry partnership, after Fiat Chrysler. Honda said the collaboration would complement its existing research into autonomous vehicle technology, rather than replacing it, with the talks allowing it to "explore a different technological approach to bring fully self-driving technology to market", a spokesman told the FT.
Waymo was launched last week when Alphabet spun its self-driving vehicle project into a separate division. It was previously housed in the company's experimental arm, X.