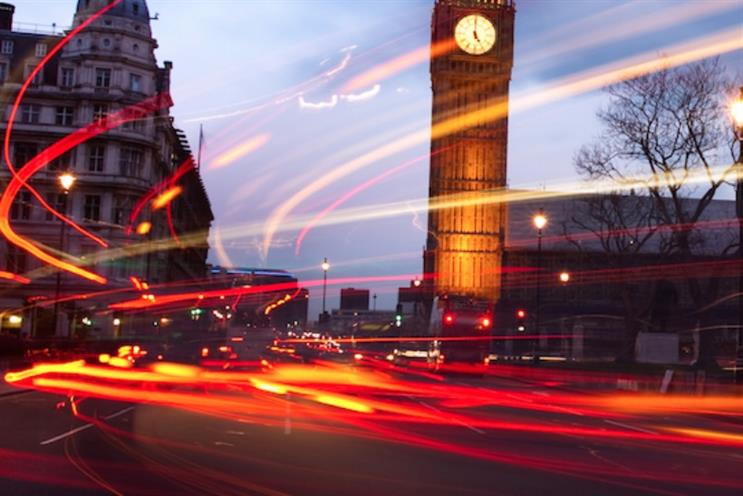 Last night the taxi app service reached out to customers persuading them to sign a petition against proposed new TFL rules that it said would mean "an end to the Uber you know and love today".
TFL has launched a consultation into whether taxi drivers should face a mandatory map-reading test and an English assessment and whether drivers should need to have a fixed landline and offer bookings seven days in advance.
If adopted, these moves would disrupt Uber's business model, which offers an instant taxi service.
Uber said in an email to customers the rules could mean a mandatory five minute waiting time, that customers would not be able to see how close cars were and would restrict carpooling - where customers travelling in the same direction could share a car. It also proposes that a specific fare be accepted upon booking.
TFL has been under intense pressure from 'black cab' drivers who say the app is benefitting from a lack of regulation. Taxi drivers first conducted strikes in London in June 2014.
So far the petition has been signed by 73,240 people and Uber said it is getting a signature every second.
"These bureaucratic new rules will not improve your ride. They're designed to address the concerns of black cab drivers, who feel under pressure from increased competition, said Jo Bertram, regional general manager, UK, Ireland and Nordics, Uber.
"The answer is to reduce the onerous regulations cabbies face today - not increase them for everyone else."