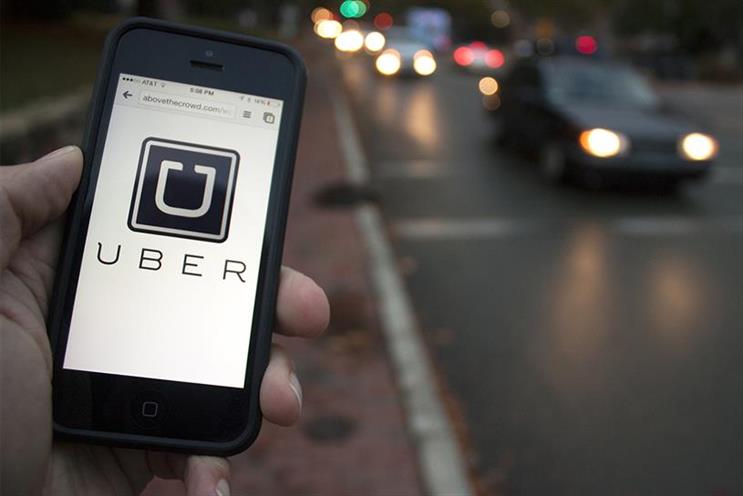 The taxi company admitted that it needed to change its culture in order to address imbalance after its own review revealed that women hold 22% of the management positions and 15% of technical jobs, according to the Financial Times.
These figures are lower than the proportions of women in equivalent roles at other tech companies, including Airbnb, Google, Facebook and Apple, but the figures are similar to those at the likes of Cisco and Microsoft.
The numbers, which do not count Uber's drivers, showed that its workforce is mostly made up of white or Asian men. Black and Latino people make up just 1% and 2.1% of staff respectively.
Management is predominantly male and white, at 78% and 77% respectively.
While most large tech companies began reporting diversity data several years ago, Uber has only now begun publishing the figures, a decision influenced by various controversies surrounding the firm, such as charges of sexual harassment.
Uber founder and chief executive Travis Kalanick described the report as a "first step in showing that diversity and inclusion is a priority at Uber".
Kalanick said in a statement: "I know that we have been too slow in publishing our numbers – and that the best way to demonstrate our commitment to change is through transparency. And to make progress, it's important we measure what matters."