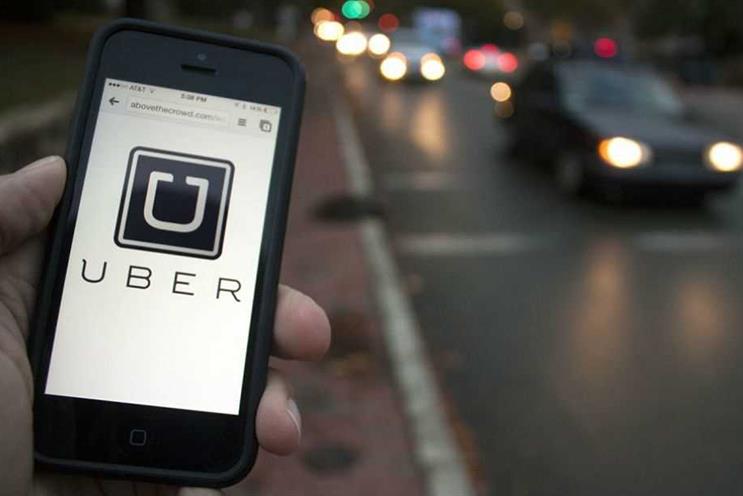 At SXSW this week, London Mayor, Sadiq Khan, praised the humility Uber's new chief executive, Dara Khosrowshahi, has shown in working to address TfL's concerns following the company's license suspension. His willingness to cooperate shows a new, positive approach from Uber, and leaves it better placed to make good on ambitions to occupy a space within the public transport eco-system.
However, whilst Khosrowshahi's humble approach might be the first step on the road to license renewal, Uber will need to go beyond humility and meaningfully build empathy into its business model should it wish to become a credible public transport player.
We are at a moment in time when consumers are demanding transparency and integrity from the companies, organisations and individuals they interact with. As we've seen, consumer backlash is swift to follow against those revealed to be acting in bad faith. No longer confined to a single sector, this zeitgeist has swept across everything from the music industry to government and forced companies to put their past and present actions under a microscope.
One thing all great brands have in common is that they leverage what they do well. Thus far, it's the strength of Uber's win-win service offering which has encouraged consumers to give it the benefit of the doubt – riders benefit from a low-cost and convenient service, drivers benefit from a flexible source of income. However, in an era of increased accountability, service will only get you so far and consumers will only forgive Uber's transgressions for so long.
In our experience, what Uber needs is a brand-led approach to help it build a powerful new sense of purpose and empathy into its business. Too often, following a crisis, companies attempt to mitigate the situation with a superficial change to their image. In contrast, a brand-led approach creates the foundations to bring about a holistic transformation of all that the business touches – whether that be values, internal culture or stakeholder relationships.
Crucially, with a more empathetic brand, Uber would be better placed to understand the many pain points within the public transport eco-system and to recognise the unique role it could play in helping to solve them.
For example, by leveraging its huge amounts of data, Uber could help provide a more diverse set of solutions than perhaps the transport authority could develop in isolation. Uber could use its abundant data to help TfL better understand how people move around the city, easing congestion during busy periods.
Or Uber could work more closely with TfL to plug gaps in the network due to breakdowns or bad weather, and offer live transport updates to passengers to help them avoid train lines experiencing difficulties. The potential for Uber to play a more positive role is immense.
For its part, Uber has already made some headway weaving empathy into its offering for riders and drivers. In the UK, Uber recently announced a 24-hour hotline for riders, and for drivers it has introduced limits on their working hours.
The next step for the company will be to develop a brand strategy that infuses this empathy across its entire business and all its stakeholder relationships, including those with city transport authorities; any improvement to public transport would not only improve this relationship but also ease Uber's entry into that niche and help it build consumer trust.
There's no doubt Uber has revolutionised the taxi industry, using a win-win mentality to disrupt an entire market. Now, it will need to leverage these strengths and transform its brand into something far more meaningful for passengers, infusing that same mentality with empathy.
Only then will Uber be able to achieve its lofty ambitions and emerge as a credible player in the wider public transport network.
Gary Bryant is executive strategy director at Landor