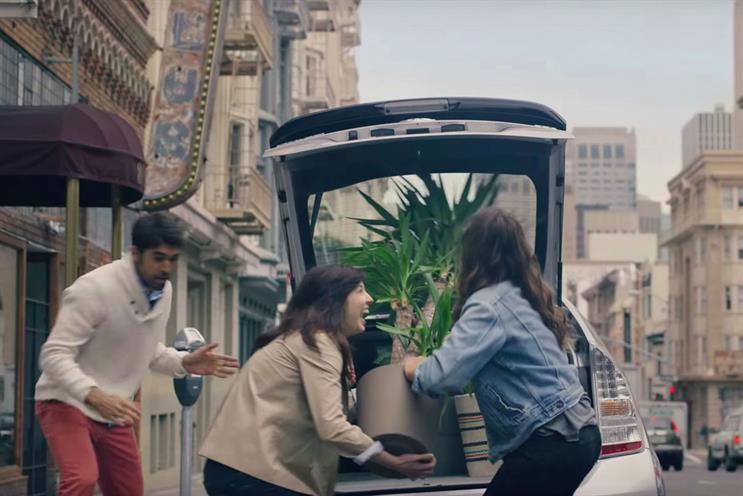 Uber, the app-based cab service, has signalled a step change in its UK marketing activity after contacting media agencies about its planning and buying needs.
The company does not currently advertise in the UK but its increasing popularity has disrupted the taxi market and prompted a strike by black-cab drivers in London last year.
Uber has been more active in the US, where it has used production studios such as Gold Front and Captain Crazy Productions.
It is understood that Uber is looking to scale its business with a UK ad campaign to attract new drivers and customers similar to one that launched in the US in 2014.
Last year, Uber hired David Plouffe, the campaign manager for Barack Obama's 2008 presidential campaign, as a senior vice-president for policy and strategy.
In June, it released UberDrive, a smartphone-based video game that loosely mimics being an Uber driver.
The US company is led by Travis Kalanick, the chief executive. It was founded in 2009 and the service is now available in 60 countries.
Uber did not respond to a request for comment.