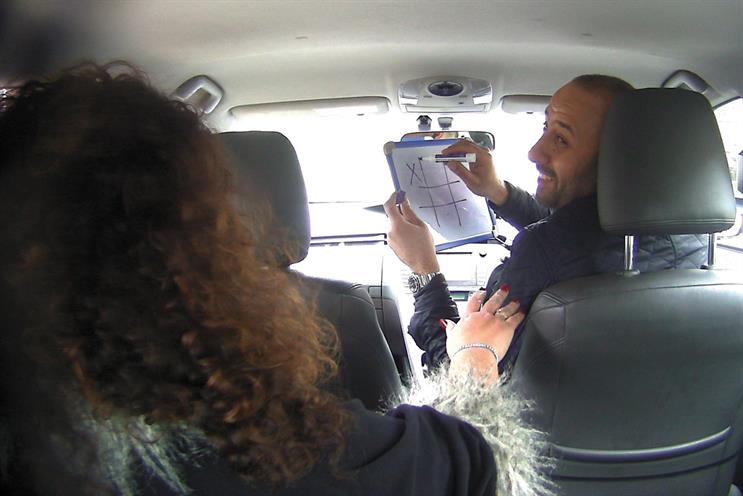 The app-based cab service has contacted agencies with a brief to create campaigns improving Uber's brand recognition outside large cities where it is already well-known, such as London.
This is the first time Uber has searched for a retained above-the-line agency in the UK and it is handling the process without an intermediary.
In September last year, Campaign revealed that Uber was looking for a media planning and buying agency for the first time in the UK, but the company did not complete the review process and has yet to make an appointment. It is understood that the media review was restarted this year.
Uber has previously worked with Creature in the UK. Just before Christmas, the agency created a YouTube film showing the negative impact that Transport for London's proposed private-hire regulations could have.
The film conveyed Uber's dismay at the idea of regulations forcing consumers to wait five minutes between booking and beginning a journey.
Uber did not respond in time to comment.