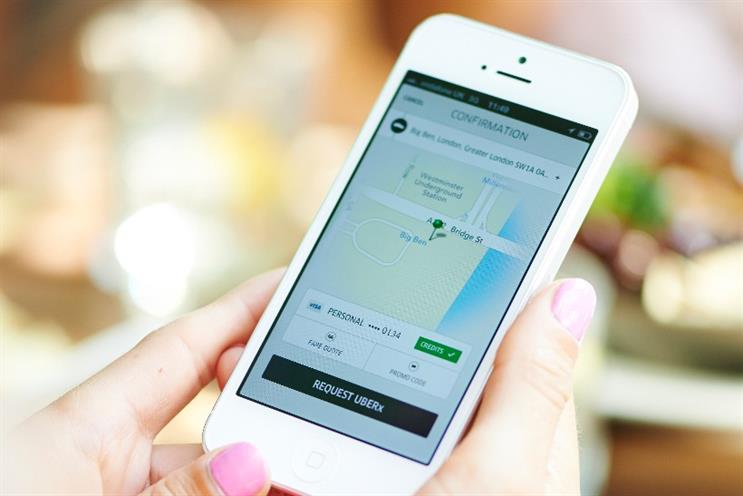 The email, purportedly from Uber London general manager Tom Elvidge, is titled "Keeping London open after Brexit."
It claims the service has already invested £100 million in London, though it doesn't explain how.
The message also claims support for #LondonIsOpen, which was launched last week by London mayor Sadiq Khan and TfL to promote the idea that London remains open for business after the referendum vote to quit the EU.
It then goes on to slam TfL for "bureaucratic new rules" that mean greater restrictions on non-English speaking drivers. In May, TfL stipulated that foreigh drivers working for Uber and minicab firms would need to pass basic English language tests. It also said drivers would need to pass "Knowledge-lite" geography tests.
But Uber claims these tests will lead to fewer drivers signing up to the service, and longer wait times for consumers. The email reads: "We support spoken English skills, but this exam is harder than the test for British citizenship."
It also takes issue with TfL's insurance requirements, and the fact it has to inform TfL before updating its app.
Several customers took issue with the tone of the email, taking to Twitter to express their displeasure. One tweeted: "Not quite sure what Brexit has to do with Uber + why you think it appropriate to ask me to lobby TfL for you? Misjudged."