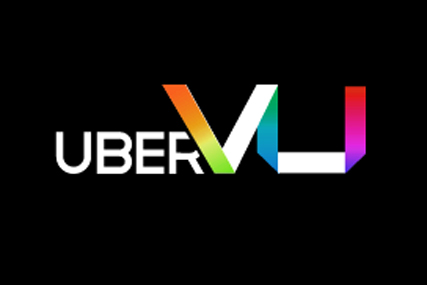 Ubervu offers a range of useful social media statistics for free with more detailed analysis available from just $29 a month.
In addition, Ubervu's Compare offers a free, easy to use and straight forward analysis of what people on social networks including Twitter, Facebook, Digg and Friendfeed among others are saying about a particular brand and compare that directly with a rival in real time.
Ubervu offers an alternative to more complex social media monitoring tools such as the widely used Radian6, which is used by larger organisations and which costs from $500 a month.
It measures all of these to come up with total number of "conversations" and "reactions" for the previous month. A conversation could be a blog post, news article, or a video that mentions a brand whereas a reaction is a comment or a mention, which could be a post on a blog or a tweet that shares a link.
Ubervu also allows users to delve into conversations allowing brands to monitor what is spiking people's interest with their brand and that of their rivals.
Beyond the basic features the Ubevu dashboard offers a number of paid-for tools that allows Compare's data to be exported. These include a tag-cloud of subjects for a search term, key word monitoring, and sentiment analysis to measure positive or negative messages to give each brand an overall score.
Ubervu said it had added the sentiment score partly to answer often asked social media questions such as "how useful are mentions on Twitter?" and "how well is my company doing in social media?".

Ubervu said: "Small businesses are stretched for time and resources. Social media can be a huge opportunity for them. But not all have the time or skills to participate.
"Our latest version is trying to solve that. It's about giving small businesses the overview (the uber-view, so to speak) and letting them go as deep as they need to after that. It takes a few minutes per day to see what's important. And if you need more, you can dig more to get great insights."
The entry level model is priced at $29 rising to $49 for more support and additional features.