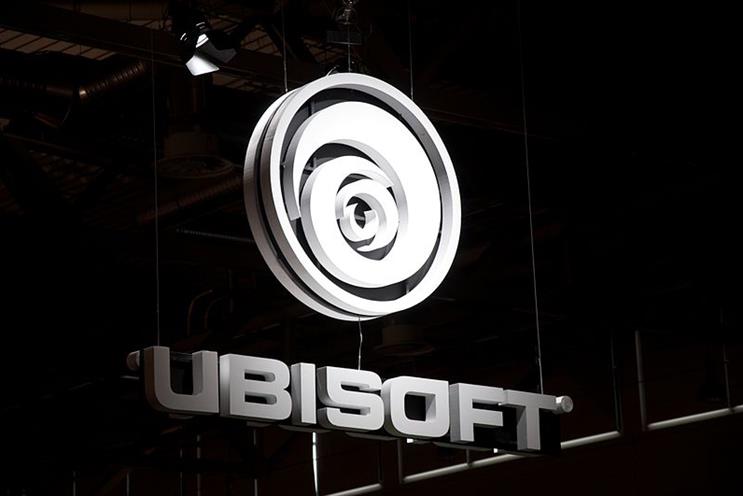 Havas Media had won the business for the French video games publisher, including the £16 million UK media account, in July after a competitive pitch.
The u-turn comes two weeks after Vivendi, the pay-television group owned by the Bolloré group, became the largest shareholder in Ubisoft, when it increased its stake to 10.39 per cent.
In its statement at the time, Vivendi wrote it, "reserves the right, in time, to request representation on their board of directors".
The Bolloré Group owns 60 per cent of Havas, the holding company of Havas Media. Vincent Bolloré is the chairman and chief executive of the Bolloré Group and his son Yannick is the chief executive of Havas.
The Group M agencies will take on the business from January 2016. The UK, Germany, Spain and France accounts were held by the WPP-owned agencies prior to the review Havas won, but the rest are new wins for Group M.
Maxus had lost the UK work but it has now been given back the business as part of the Group M move. It will also handle media planning and buying in Germany.
Mindshare is taking on the majority of the global account, including in Austria, Belgium, France, Italy, the Netherlands, Poland, the Nordics and Switzerland. Mindshare will also handle the rest of the EMEA market for Ubisoft.
MEC will work with Ubisoft in Spain and Portugal.
Magali Florens, the chief executive of Mindshare France, said: "We are happy and proud to work again with Ubisoft and start a new and solid partnership based on trust."