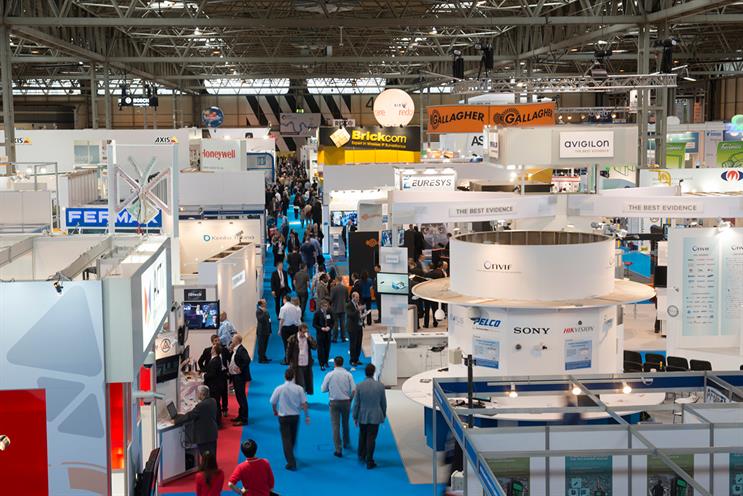 There is no intermediary involved. Agency briefings were held last week.
UBM organises shows such as Medical Design & Manufacturing, Ecobuild and Food Ingredients Global.
The company, known as United Business Media until 2011, also publishes busi-ness-to-business titles such as Building and Chemist & Druggist.
In November 2014, UBM launched an events-first strategy. It says that focusing on investing in events is "an opportunity to drive growth, margin and returns over the longer term".
UBM did not respond to Campaign's requests for comment.