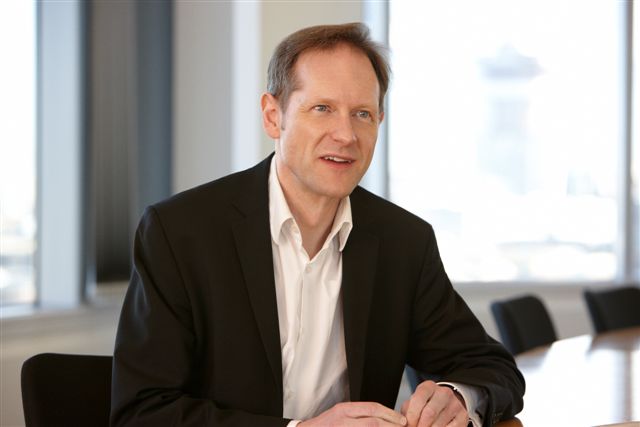 Starting in August, Barrick will lead the editorial management team and drive new content-led solutions for the portfolio's specialist audience of one million unique users per month.
In the newly created role, the current chief content officer of UBM will report to group director George Buckingham.
Among his core priorities will be developing the group's paid content strategy and delivery channels, with a particular focus on mobile. Barrick will also be responsible for developing the portfolio's global reach with the group's international offices.
Barrick is a respected leader in the business to business (B2B) sector, and sits on the PPA Business Media Group board.
He led UBM's built environment division from 2008-12, and oversaw the transformation of a print-based operation to a digital and events-led business.
In his current role he has helped the UBM teams in the UK and US develop a community-focused business, more closely integrating digital and live channels.
He has won numerous awards including three Magazine of the Year and four Editor accolades in eight years, as well as PPA publisher and website of the year.
Barrick said: "I'm really looking forward to working with Brand Republic Group's talented and dedicated team, and helping them to build bigger audiences and deeper relationships with individual media professionals, both in the UK and globally.
"To continue to be successful, we'll need unflagging creativity, agility, and an awful lot of coffee. But it should be immense fun too. I can't wait to get started."
Buckingham said: "I am delighted Adrian is joining us. He has an impressive record that fits with our business goals. Content is at the heart of our business and this investment will ensure our continued success at delivering quality content to a multi-platform audience. Adrian will be instrumental in driving our paid-for content and help develop our global initiatives across our markets."
Barrick's appointment follows the launch of PRWeek's new global site which completes a full integration of the B2B brand's online content offering across the globe under www.prweek.com.
In May the brand launched its first ever Global Awards and Congress in Barcelona, celebrating groundbreaking communications work across the globe.