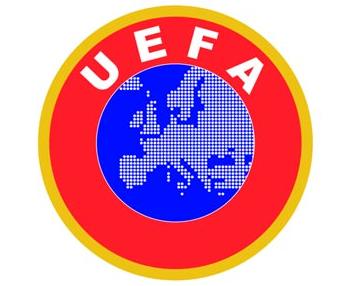 The appointment within football's governing body in Europe follows the recent changes to its subsidiary, Uefa Events. The setup allows Uefa to manage and handle its commercial and event operations, and will now split into two divisions – operations and marketing.
Epstein will now be responsible for the marketing unit and commercial activities. He previously worked as a marketer at Fifa, and has most recently held the position as head of media sales, having worked for Uefa in a variety of marketing roles since 2002.
As part of the structural changes, Uefa's head of marketing Philippe Le Floc'h is leaving after a 10-year career.
Martin Kallen has been moved to the role of director of operations for Uefa Events and retains his responsibility for all Euro tournament operations. His remit will, however, be extended to all club competitions and other Uefa events.
Uefa manages the Champions and Europa League club tournaments, which take place every year, as well as the European Championships, which take place every four years.
The governing body renewed agreements with several Champions League sponsors in 2009, including Unicredit, Heineken, Sony and Mastercard. Seat is the principle sponsor of the Europa League.