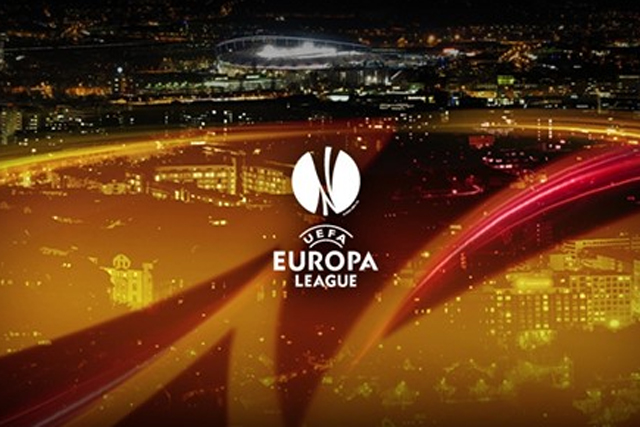 The tournament, known as the UEFA Cup until 2009, has undertaken significant marketing investment this year in a bid to overturn the perception that it is the "poor relation" of sister UEFA competition, the Champions League.

Guy-Laurent Epstein, marketing director at UEFA, explains the marketing strategy behind the brand:
How has the UEFA Europa League (UEL) being supported with marketing activity during this year's competition?
"This season we've developed a new approach to proactively promote the unique appeal of the competition to football fans and bridge any gap in perceptions that may exist. We are providing centralised support and marketing assets to the clubs taking part.
"We have also launched our digital campaign which will drive fan engagement through creating a new social media presence on Twitter in the form of a commentator's microphone, @EuropaMike, that helps fans to discover the excitement happening around UEL games across Europe."
Has support for the competition dwindled in recent years?
"Not at all. The UEL is a prestigious competition that offers the chance to win European silverware and the fan support for the tournament mirrors this start. The UEL final in 2012 attracted a total audience of 51m, which is up 21% on the previous season. To put that in context, the men's Wimbledon final in 2012 attracted a total audience of 27m."
What have the viewing figures been like for this year's competition?
"The 2012/13 season has already witnessed some exception viewing figures in the UK. Matchday coverage has achieved an average viewership of over 4.2m fans, an increase of 40% on the 2011/12 campaign."