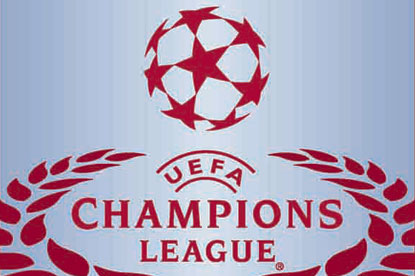 Iris picked up the business following a pitch against undisclosed agencies, and will create a five-day festival in Rome, where the final will be held, towards the end of May.

The events will be centred around the iconic landmark of the Coliseum, where visitors will find a Champions League museum, showcasing the history of football, a tournament for young players, and a main stage that will host a range of music acts and live entertainment.

Uefa hopes that the festival will help unite the fans of both finalists, and provide them with a memorable experience of their visit to Rome.

Nico Tuppen, the joint managing director of Iris Experience, said: "We are acutely aware of the responsibility of creating an experience which not only services Uefa and all of the Uefa Champions League partners well, but delivers a truly amazing football fan experience in Rome this coming May."