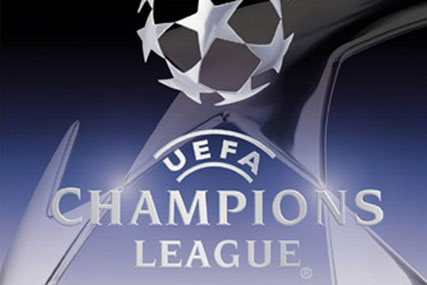 A number of London-based shops have been contacted about the work, which is understood to involve working on the branding and advertising of Uefa and its flagship cup competitions.
Uefa currently works with agencies on a project basis, focusing predominantly on experiential and digital work.
Last year, the governing body appointed Iris to handle an experiential campaign to celebrate the Uefa Champions League final.
In February, Uefa restructured its marketing and commercial offering, which saw the organisation's head of marketing Philippe Le Floc'h leave after ten years.
As part of the changes, Guy-Laurent Epstein, a former Fifa marketer, was appointed as the new director of mar­keting, while Martin Kallen was named the director of operation