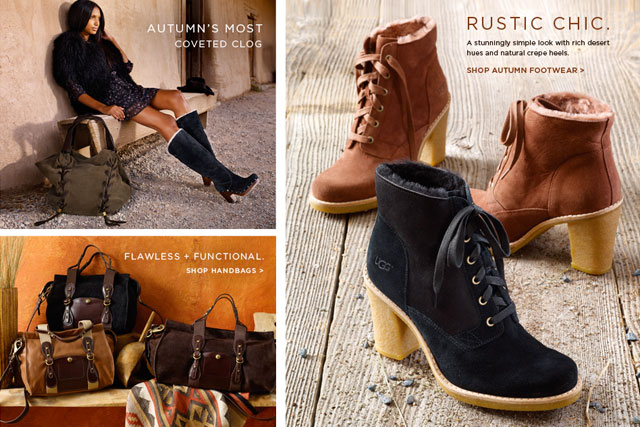 The review covers the UK, France, Belgium and the Netherlands, and it is understood that the ad budget across all four countries amounts to around £6 million.
Ugg's UK incumbent is Cream Media, which looks after luxury fashion brands including Kurt Geiger and Karen Millen. It is understood that the agency is not repitching for the business.
The review comes as the brand looks to find a media network to handle its media business in its most active European markets.
Ugg, which is owned by Decker, hopes to raise awareness of its high-end boots range, the Ugg Collection, as well as focus on the original Ugg Classic range. Ugg has approached a handful of agencies and is understood to have already scheduled a workshop-style chemistry meeting with shops this week.
The brand is ramping up its global advertising effort. In January, it appointed M&C Saatchi and KSL Media to its US creative and media accounts respectively, ahead of its first multimedia marketing campaign for its men's line.