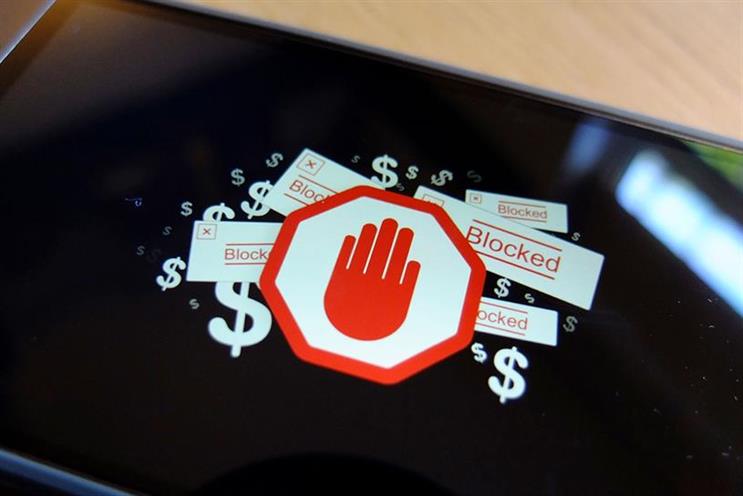 This year, 12.2 million people in the UK will block ads on a personal computer or smartphone, which is 22% of internet users, according to eMarketer's Ad Blocking in the UK 2018 report.
That compares to 28.7% in France, 32% in Germany and 25.2% in the US.
Next year that figure will rise by less than a percentage point to 22.9%, which is estimated to be 12.8 million UK users.
Unsurprisingly, ad-blocking rates are highest among younger Internet users and eMarketer estimates that 43% of all 18- to 24-year-olds in the UK will use an ad blocker in 2018, compared with less than 21% for those aged 45 and older.
Even though ad-blocking rates are growing faster on mobile than on desktops/laptops, the proportion of ad-blocking users on smartphones will remain much lower, eMarketer added.
The forecast reports that 38.0% of ad blockers will use software on smartphones, while 88.9% will use it on desktops/laptops. One reason for this is because blocking ads in apps, where most mobile time is spent, is a harder sell, with users having to provide unfettered access to their app data.
"The growth in ad-blocking users may be slowing, but that doesn't mean it's a problem to be dismissed," eMarketer senior analyst Bill Fisher said. "Revenues lost as a result of the practice remain substantial, so it's incumbent upon the industry to continue to improve upon the digital ad experience, with better messaging around the benefits of an ad-supported model and ultimately better ads."
Emarketer defines an ad blocker as an internet user of any age who accesses it at least once per month on any device that has an ad blocker enabled. However, default ad blockers that are enabled automatically, such as Google Chrome's built-in filter, are not included.