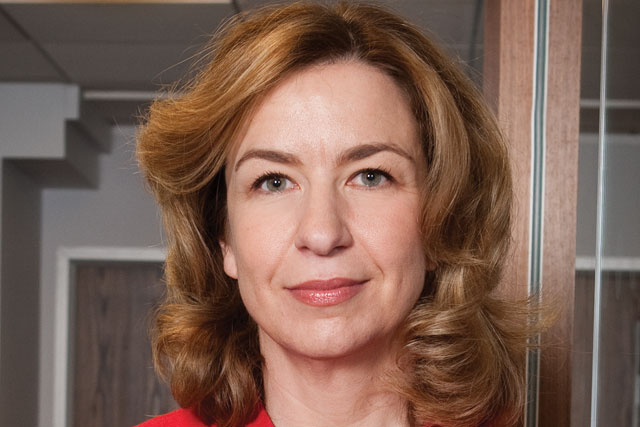 According to the latest AA/Warc Expenditure Report, TV spot ad revenue grew six per cent in Q1 to £1.1 billion, while radio advertising was up 5.7 per cent. Total UK advertising expenditure increased by 5.0 per cent in the first quarter to reach £4.4 billion, ahead of the 4.5 per cent growth predicted in April.
With the economy showing sustained growth and the Fifa World Cup expected to contribute to a "significant boost" in TV advertising revenue in Q2, UK advertising as a whole is now forecast to grow six per cent in 2014 and 6.7 per cent in 2015.
Karen Fraser, the strategy director at the AA, said: "This latest set of data shows the importance of global events such as the World Cup to advertising spend in the UK. Following a positive start to the year in Q1, Q2 is set to be a strong quarter for the sector, buoyed by the tournament."
The AA is forecasting a 10.5 per cent TV advertising boost in Q2 followed by a slower rate of increase in Q3 as a result of budgets being brought forward for the World Cup. Year on year, the AA is predicting TV ad growth of 6.5 per cent in 2014.
Radio is expected to show a similarly strong performance in Q2, up 7.6 per cent on Q2 2013, before slowing down for the rest of the year, leading to an annual increase of 4.4 per cent, which would be the sector's best performance since 2003.
Display advertising, which experienced a strong start to the year with 3.1 per cent growth in Q1, is expected to show an annual increase of 4.7 per cent in 2014 and 5.8 per cent in 2015.
Meanwhile, recruitment advertising was said to be "finally showing signs of recovery" after recording a decline in 21 out of the last 25 quarters. Recruitment adspend grew 3.7 per cent in Q4 2013 and 2.6 per cent in Q1 2014 and growth is expected to continue through to 2015.
Total recruitment spend is predicted to reach £521 million this year.