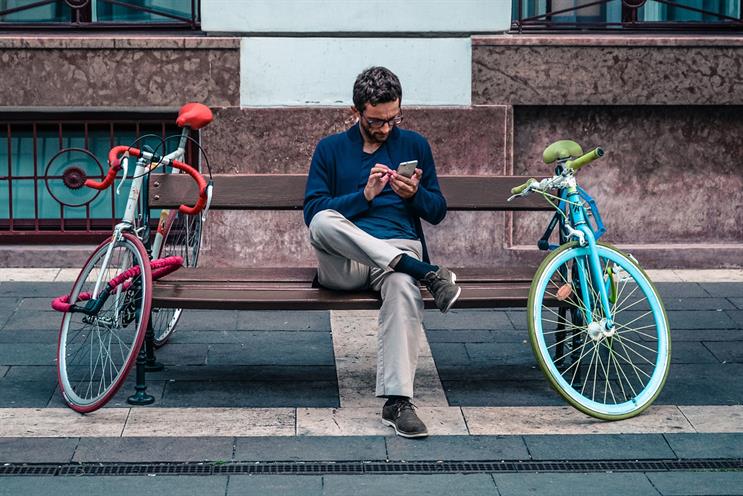 In the third quarter of 2017, the proportion of banner ads served that met minimum viewability guidelines rose from 51% to 52%.
This followed a rise from 47% to 51% in the previous quarter.
Ads are deemed viewable if the meet the IAB and Media Ratings Council's recommendation that 50% of the ad is in view for at least one second.
While not quite the heights of the first quarter of 2016, when ad viewability hit 54%, the consecutive rise is significant, Anant Joshi, Meetrics' country manager for UK & Ireland said.
"For the first time, there's a consistent positive trend which is a sign that efforts to increase viewability are bearing fruit," Joshi added.
Agency groups are finally starting to demand a higher percentage of an ad's surface area to be in view, he continued, which is a key factor in driving this change.
Despite the continued improvement, the UK still lags far behind the other six European countries in which Meetrics measures viewability.
Italy leads with 68% viewability followed closely with Austria at 67%.
On the other end, Switzerland and Poland (both 55%) are the closest to UK levels.
"Despite the UK heading in the right direction, the latest IAB/PwC digital adspend figures suggest around £165m in the UK is being wasted per quarter on ads not meeting minimum viewability guidelines," Joshi said.