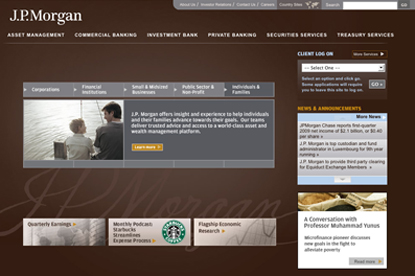 Alexia Quadrani, a JP Morgan analyst, said the decline in global adspend will be driven by a forecasted 9 per cent decline in the US.

The analyst also predicted a 6.5 per cent fall for Germany, 8.6 per cent drop for France, 6.5 per cent for Italy and 9 per cent for Spain.

Quadrani said the drop in US adspend will be fuelled by a predicted 20 per cent decline in local ad spending, though the analyst also expects national ad expenditure to fall by 6 per cent.

Quadrani forecasted a "tempered recovery" in late 2009 or early 2010, but warned that the "depth and length of this downturn will have had a negative impact on pricing, which will take time to recover".