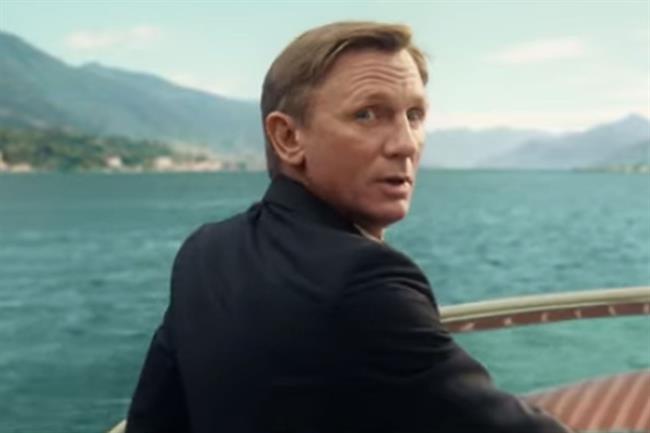 UK advertising expenditure grew by 5.8 per cent, according to the report. Internet spend for H1 2015 increased by 13.3 per cent to £3.98 billion.
The strong growth in digital spend with driven by mobile, which accounted for 79 per cent.
Mobile adspend grew by 52.1 per cent and broke the billion pound barrier for a six-month period for the first time, coming in at £1.08 billion. £1.63 billion was spent on mobile for the whole of 2014.
The UK recorded the highest spend on mobile advertising in Europe and the third highest globally, after the US and China.
Total UK adspend was £18.58 billion last year, with the internet making up £7.22 billion (38.9 per cent), followed by TV on £4.91 billion (26.4 per cent).
TV grew by 7.1 per cent for the first half of 2015, but this does not include video on demand adspend, which is counted as "internet".
Tim Lefroy, the chief executive of the Advertising Association, said: "Advertising's resilience points to the strength of the broader economy in the first half.
"The UK leads the world in ecommerce and the trend to mobile means serving the public better – ads in the right place at the right time."
Advertising spend is predicted to break the £20bn barrier in 2016, with a 5.8 per cent rise in 2015 and a 5.3 per cent rise in 2016.
Radio adspend grew by 2.9 per cent for the first half of 2015, after growing by 8.2 per cent in Q1 but falling by 2.2 per cent to £116 million in Q2.
Out of home grew by 2.3 per cent for H1 2015, after growing by 9.7 per cent in Q1 and falling by 3.6 per cent to £249 million in Q2
National newspaper brands saw adspend shrink by 11.3 per cent for the first half of the year, with print ads down by 19.2 per cent in Q2, although digital adspend was up by 5.9 per cent to £51 million over the same period.
Magazine brands' adspend fell by 5.4 per cent during H1, with an 11.0 per cent decline for print to £168 million and 5.2 per cent increase for digital to £70 million.
Cinema experienced a 2.7 per cent increase in adspend, despite a year-on-year fall of 10.8 per cent to £40 million in Q2. But blockbusters due to be released during H2, such as Spectre, the new James Bond movie, is expected to boost overall growth to 5.1 per cent this year.
Direct mail recorded an increase of 4.5 per cent for the first half of the year.