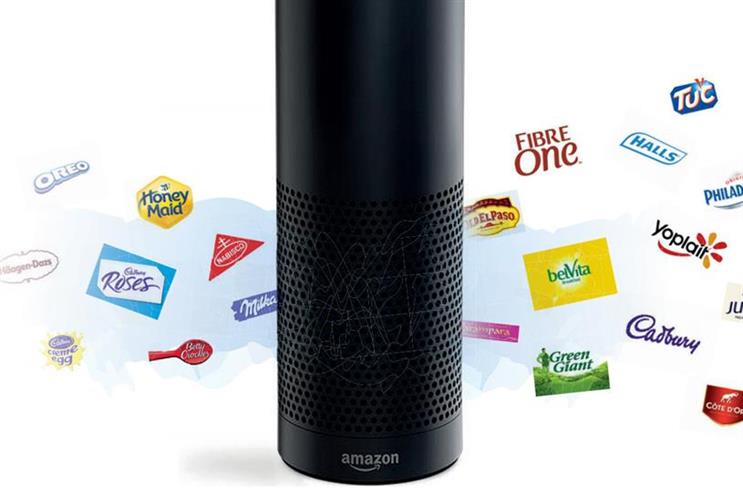 Zenith has upgraded its forecast for UK adspend growth this year from 0.7% to 2.4% after demand from advertisers turned out to be higher than expectations.
According to the media agency's latest Advertising Expenditure Forecasts, published today, the UK is expected to remain fourth on the list of the world's top 10 ad markets in 2020, despite ongoing economic uncertainty over the country's withdrawal from the European Union.
Adspend in the UK was £24.21bn last year, the report said, and this is forecast to grow to £26.07bn by 2020.
Meanwhile, Zenith predicts global ad expenditure will grow 4.5% in 2018, reaching $581bn (£443bn) by the end of the year.
Zenith's 2019 forecast is unchanged at 4.2% growth, but the 2020 forecast was downgraded from 4.3% to 4.2%.
Global growth has consistently ranged between 4% and 5% since 2011, according to the Publicis Groupe agency.
Two-thirds of all growth in global ad expenditure between 2017 and 2020 will come from paid search and social media ads, the report said, meaning those channels will be the single biggest contributor to growth in spend.
Over this period, total spend on paid search will grow by 26.7% to $109bn, while social media spend will surge 48% to $76bn.
Despite recent excitement in the industry about voice search on artifically intelligent platforms, Zenith's report confirms that there has been little direct advertising through voice assistants up until now.
This is because of how limited voice-search results are on smart speakers such as the Amazon Echo device, which will bring up one organic search result, or even smartphone voice searches, which show fewer results than a search on a Google search engine.
"Better use of AI and integration with retail is driving continued strong growth in paid search," Jonathan Barnard, Zenith's head of forecasting and director of global intelligence, said. "As voice search becomes more important, though, brands will need to focus more on content and SEO to secure first-place organic results for their most important keywords."
The fastest-growing traditional medium is cinema, which is forecast to grow by 16% a year, thanks to rapidly rising admissions in China. However, cinema is a relatively small medium, representing just 0.8% of total adspend this year.