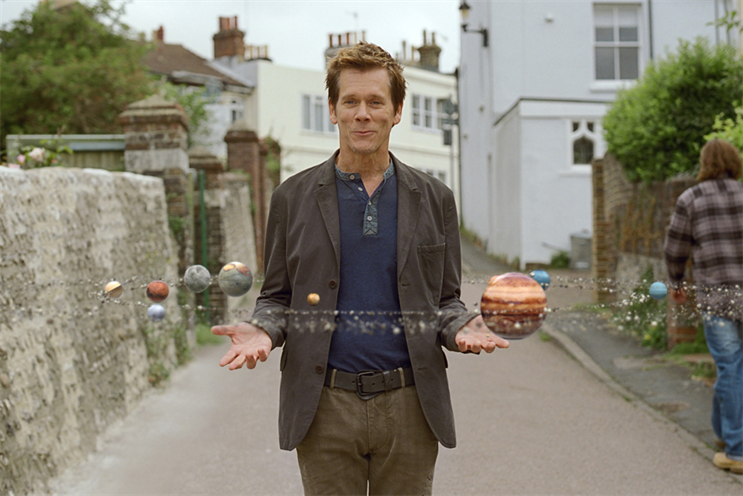 The UK ad market is expected to increase by 1.9 per cent year on year in 2013, as originally forecast, but Interpublic's Magna Global has downwardly revised its predictions for Italy, Spain and France.
Vincent Letang, the executive vice-president, director of global forecasting at Magna Global, said "intense competition" between companies launching games consoles, such as Sony's PlayStation 4, and those offering new mobile services, such as 4G, would boost adspend in the telecoms and technology sector. However, he believed it would be one of only a few advertising sectors likely to experience growth in the UK this year.
Magna Global still expects the UK TV market to increase 0.5 per cent year on year in 2013, even though the first quarter grew 5 per cent.
Although the major events of last year, such as the Olympics, might affect quarterly comparatives, Letang said it "shouldn't be a major problem" for growth across 2013 because there was not a lot of "incremental revenue" beyond out-of-home media.
Radio advertising will "soften" in the second quarter, while oversupply and automated trading will contribute to a slowdown in digital ad growth, Letang added.