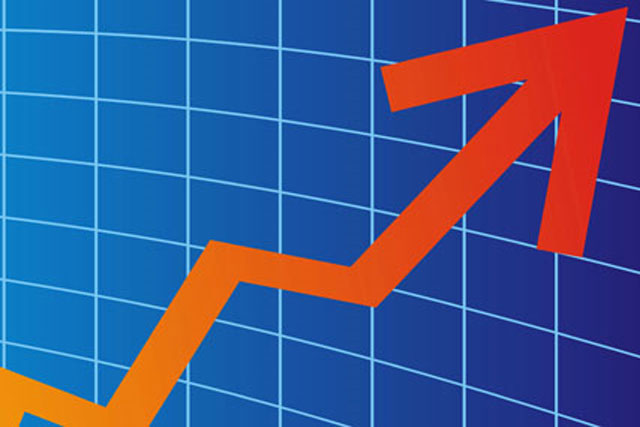 The report from Group M, 'This Year, Next Year UK', forecasts that the UK ad market will be worth £13.9 billion in 2013, up seven per cent year on year and ahead of the previous peak of £13.1 billion in 2007, before the financial crisis.
The Group M figures, which also predict UK adspend will increase by six per cent year on year in 2014, suggest the UK is "comfortably leading the world's larger mature economies".
Adam Smith, futures director at Group M, said: "This ad recovery is spectacular, but not a phenomenon. UK annual GDP is likely to have risen nine per cent in cash terms since 2008, and annual advertising the same.
"The question is whether advertisers sustain their optimism that UK households are feeling richer, and might actually get richer, between now and the election expected in spring 2015."
Group M expects TV advertising to grow by 6.8 per cent year on year in 2013, outdoor to stay stable (up 0.1 per cent) and online (or interaction) spend to increase by 17.2 per cent.
Within online, paid search is predicted to soar by 20 per cent, online display to climb by 17.8 per cent, online classified to increase by 6.6 per cent and "other" online to rise by 11.1 per cent.
Other sectors are greeted by less positive news, with newspaper ad spend declining by 6.9 per cent, magazines by 8.2 per cent and cinema by 4.9 per cent.