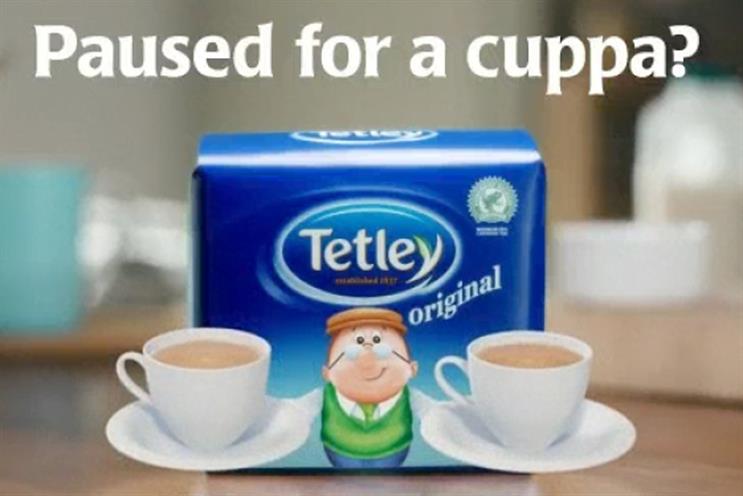 Adspend grew 2.3 per cent year on year to reach £17.2 billion in 2012.
The report forecasts growth of 2.7 per cent this year and 5 per cent in 2014.
In a significant overhaul, it has produced a cross-platform figure for "national news brands", "magazine brands" and a combined figure for TV and video-on-demand for the first time.
Some £623 million of the total internet adspend last year was invested in digital offerings from traditional media brands, rather than "pure-play" internet spend.
Zoe Bale, the head of press at Carat, said: "We think in terms of brands rather than platforms, so this paints a truer picture of brands."