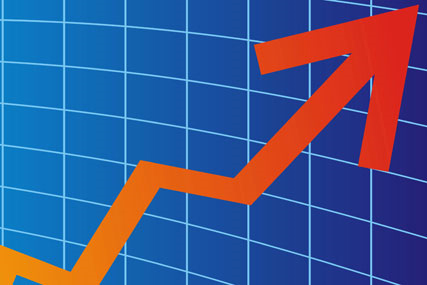 The second quarter growth figure was more than double the 5.1% which had been predicted by AA/WARC, taking spend to £3.9bn.

The 2010 forecast has been increased from 3.3% growth to 5.4%, which would increase the total value of the UK ad market by £0.8bn from 2009 to £15.3bn.

The bulk of the growth occurred in television (up 25.5%), cinema (up 24.2%), outdoor (up 17.7%) and internet (up 16.3%).

There was much less growth in press (up 0.9%) - encompassing national and regional newspapers and consumer and business magazines - and radio (up 0.6%). Direct mail spend did not benefit from the effect of the World Cup, falling 3.1%.

The figures reflect actual revenues and are compiled in the case of press and TV by WARC. Internet spend is provided by the IAB, outdoor by the OAA, radio by RAB, cinema by Nielsen and direct mail by Royal Mail.

Tim Lefroy, chief executive of the Advertising Association, said: "Great global content, like the World Cup, has given traditional mediums such as TV, cinema, and outdoor a much-needed boost this term.

"People should note this has not been at the expense of digital. In fact, overall growth has been delivered hand-in-hand with the online sector."